Boost Your Healing Abilities
with Quantum-Touch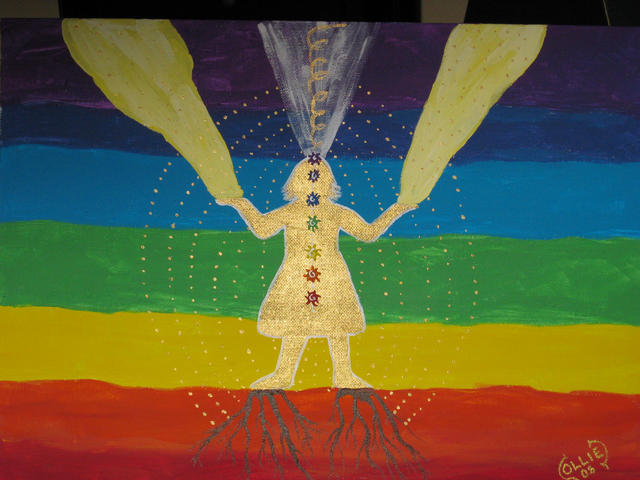 This simple system created by Richard Gordon allows you a dimension of power in your healing work.  By using special breathing and body focusing techniques, you raise your energy level so high that with a light touch, you can see postural corrections spontaneously occur as bones gently glide back into their correct alignment.  Beyond this, pain and inflammation are rapidly reduced and healing is profoundly accelerated.  The work is so easy that children naturally learn to do it, yet so powerful it is endorsed by physicians, acpunturists and chiropractors. Since the body already knows how to heal itself, the practitioner need only apply the energy to affected areas.  For the millions suffering from neck or back pain, this may be the safest, fastest and most effective treatment ever discovered.
Quantum-Touch can also be quite helpful when applied to a wide variety of situations such as in distant healing, to help balance emotional distress, or even to heal your pets.  The techniques allow you to bring light (Spirit/God) to all areas of your life quickly.  The future is now and Quantum-Touch is not only a profound discovery, but also an essential human skill.
Schedule your Session.
Return to 10-10-10 Crystal Awakening Flyer.